Local Events
There's no shortage of entertainment in our wonderful city, but don't feel overwhelmed! We've compiled a list of event calendars by category to help you narrow it down. Hope to see you around town!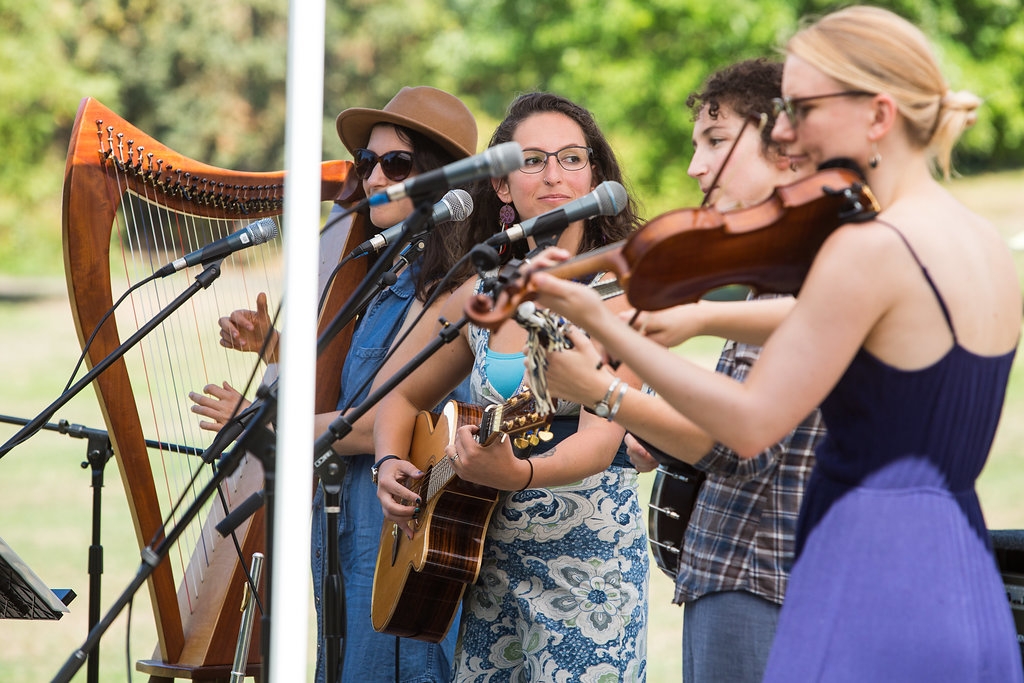 TreEd by Tyler Fuqua Creations
"I guess I'm a little weird. I like to talk to trees and animals. That's okay though; I have more fun than most people." ― Bob Ross
Client Appreciation Party - 2018 Private Screening of Fantastic Beasts: The Crimes of Grindelwald. Costume Contest Participants!
"Everything I learned I learned from the
movies." - Audrey Hepburn
Tay's first time in the Timber's Army!
"Winning is habit. Unfortunately, so is losing." -Vince Lombardi

Willow Batson in the LaSalle College Prep production of The Mikado.
"All the world's a stage, And all the men and women merely players; They have their exits and their entrances, And one man in his time plays many parts." ~William Shakespeare
Eric with his mentor, Brian Buffini, at the Peak Experience Real Estate Seminar.
"Successful people do what unsuccessful people are not willing to do. Don't wish it were easier; wish you were better." - Jim Rohn
"Everything is theoretically impossible, until it is done." - Robert A. Heinlein

Rachel Stern of Heart Shaped Yoga
"He who has health has hope, and he who has hope has everything."- Arabian Proverb
2018 Advocate Appreciation Party - Casino Night!
Photo by Jeremy Running Photography
"Feeling gratitude and not expressing it is like wrapping a present and not giving it." - William Arthur Ward